Stevens Initiative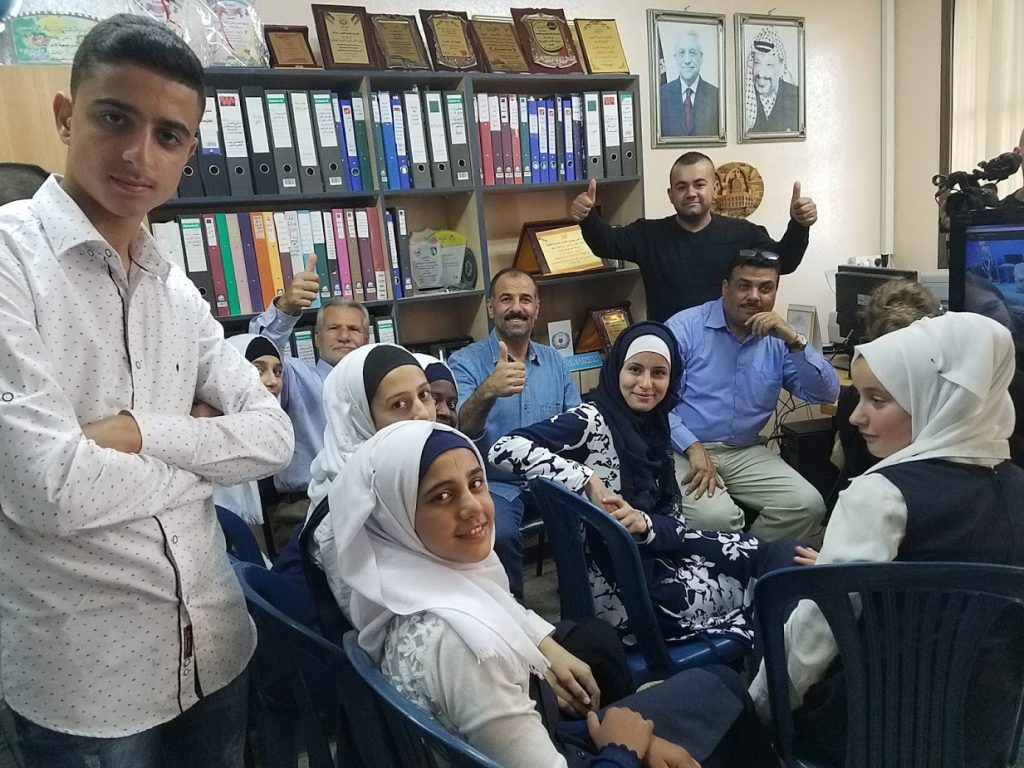 In November 2017, The Stevens Initiative, an international effort to build career and global competence skills for young people in the United States and the Middle East and North Africa (MENA) by growing and enhancing the field of virtual exchange, awarded Sister Cities International a 1.5 year grant to use online, collaborative learning to increase cross-cultural understanding and equip young people with the skills needed to thrive in a 21st century economy. Through December 2018, Sister Cities International oversaw one program through its Special Education and Virtual Learning in the U.S. and Palestine (SEVLUP) grant in collaboration with team members in Gainesville, Florida. The 
Gainesville program
 connected students in Florida and Qalqilya, Palestinian Territories in order to develop an ASL-Palestinian sign language video dictionary for Deaf and Hard of Hearing students. United States students developed a beginner level of Palestinian Sign Language while the Palestinian students developed an intermediate level of American Sign Language through weekly conversations about their lives, cultures, and experiences being Deaf/Hard of Hearing in their own country.
Of 43,000 deaf citizens in Palestine, less than two percent attend school and receive formal education. With the support of the Stevens Initiative, Sister Cities International, and our partners in Gainesville, we were able to create a resource that expanded educational opportunities for Deaf and Hard-of-Hearing youth and allowed participating students to build international friendships and enrich language skills.
-Waleed Nazzal, General Manager of the Al-Amal Association for the Deaf
Students and educators/facilitators from both programs attended the  
Youth Leadership Summit
 in Aurora, CO in August 2018 and participated in a session on virtual exchanges and the Stevens Initiative program. The Stevens Initiative is supported by the U.S. Department of State and the Bezos Family Foundation. For more information, please visit 
the Stevens Initiative Webpage
.
---